What are the best books to read in celebration of Women's History Month?
While March officially became known as Women's History Month in 1987, courageous women have been fighting for rights and opportunities since the beginning of time. One of the best ways to gain insight is through reading, from history books that recount the stories of inspirational women, such as Abigail Adams and Rosa Parks, to fictional characters written by talented female authors.
Even though you don't need to wait until March to celebrate the achievements of phenomenal women, it's a great reason to cancel plans and cuddle up with an exciting book. So, whether you're looking to learn about real-life heroines or get lost in a motivating fictional novel, we asked BestReviews book expert, Ciera Pasturel, to recommend the top books for children, teens and adults to read during Women's History Month.
In this article: "Mae Among The Stars," by Roda Ahmed, "Last Night at the Telegraph Club," by Malinda Lo and "Lessons in Chemistry," by Bonnie Garmus.
Women's History Month and the importance of telling women's stories
"Women's stories deserve to be heard and read," said Pasturel. "From real-life heroes like Michelle Obama to fictional characters like Katniss Everdeen, books about and by powerful women are essential tales to inspire future generations of female leaders."
The first unofficial celebration of women was a weeklong event full of contests and parades in Sonoma, California in 1978. After years of building on the hard work of many individuals and groups, congress proclaimed March 7, 1982 as Women's History Week and eventually declared the entire month of March as Women's History Month in 1987.
Not only have women played a significant role in building the country, they also continue to create opportunities and inspire women, both young and old. But for years, girls have read womanless history books that have precluded female contribution to society. However, thanks to countless women who have gone before us, women are now being recognized as influential leaders or educated scientists, and that's why it's important to tell women's stories.
Whether you're staying up late to devour these inspirational stories or are reading them to your children or classroom, you'll find a book for every circumstance. "The number of books celebrating Women's History Month is endless," said Pasturel. "It is vital to continue to lift up and honor women who have changed history through the art of storytelling."
Best books for children to read during Women's History Month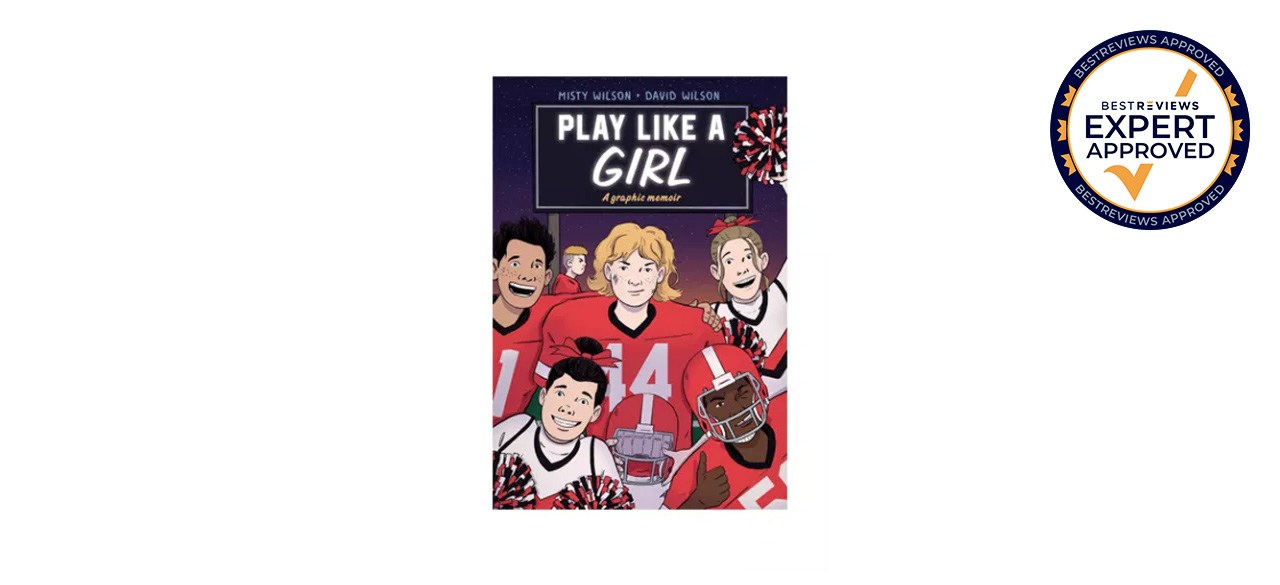 "Play Like A Girl," by Misty Wilson
When boys tell a girl they can't do something, the only thing to do is prove them wrong. This book chronicles a young girl's experience as the only girl on the town's football team while learning about passion, teamwork and friendship.
Sold by Amazon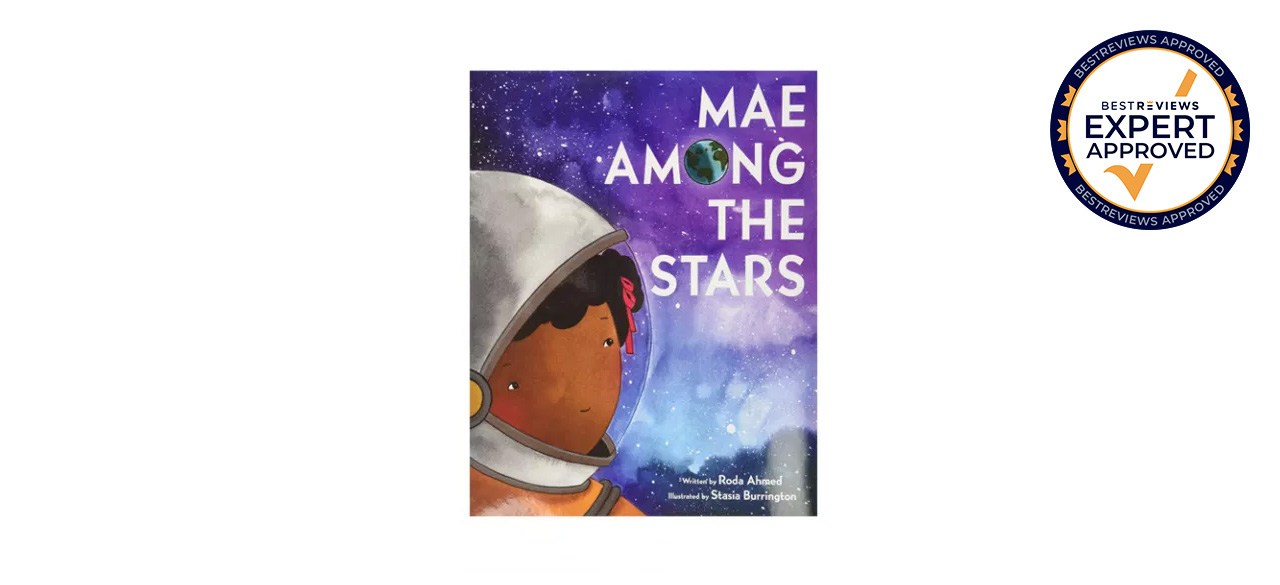 "Mae Among the Stars," by Roda Ahmed
As the first African American woman to travel in space, Mae Jemison is the inspiration for this book written for young readers with big dreams. It contains gorgeous illustrations and inspiring words that are perfect for the classroom or as a bedtime story.
Sold by Amazon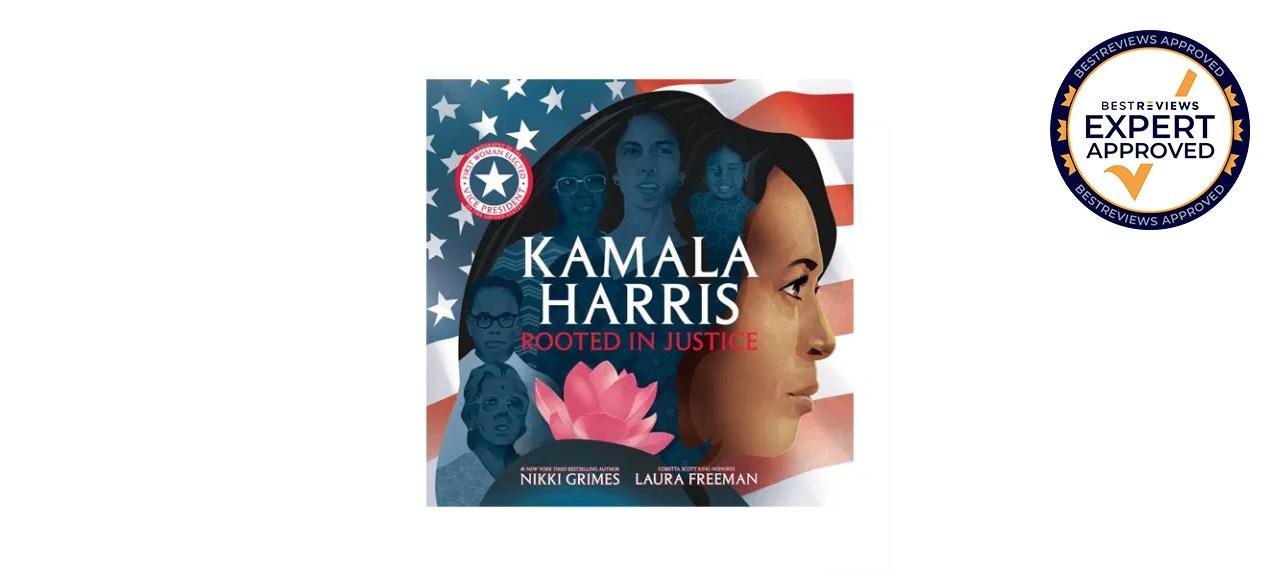 "Kamala Harris: Rooted in Justice," by Nikki Grimes
With inspirational verses and stunning illustrations, this book recounts the phenomenal story of Kamala Harris, the daughter of immigrants and the first woman, Black person and South Asian American elected Vice President of the United States. It encourages young people to fight for each other and the American dream.
Sold by Amazon
Books for teens to read during Women's History Month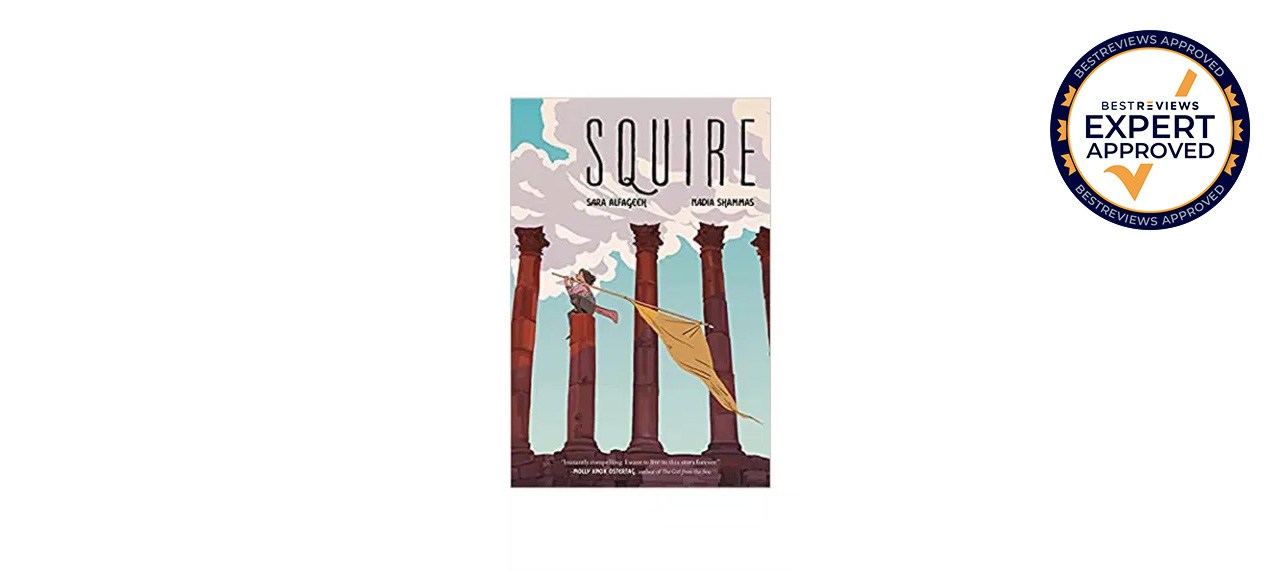 "Squire," by Sara Alfageeh and Nadia Shammas
Teens will love this fantasy graphic novel about a girl who dreams of becoming a knight and gaining full citizenship. But while undergoing rigorous training and navigating friendships, she has to choose between her heritage or loyalty to the empire.
Sold by Amazon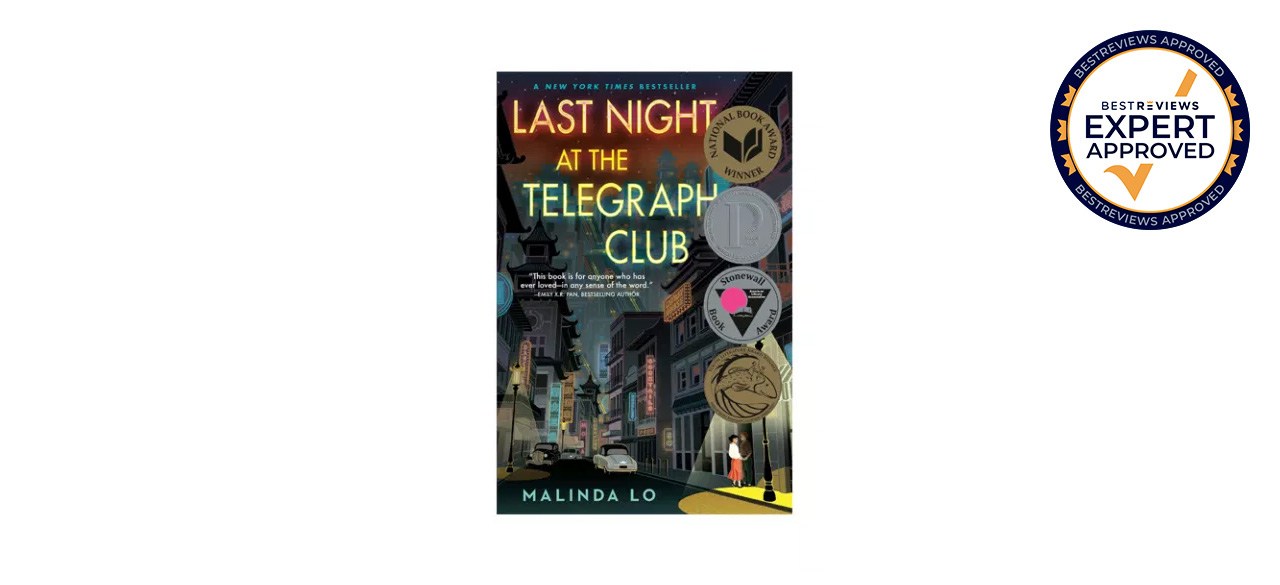 "Last Night at the Telegraph Club," by Malinda Lo
In this story based in America in 1954, two teenage girls must navigate love during a dangerous time, especially for Chinese Americans. They battle for their place in the world in the face of deportation, citizenship and prejudice.
Sold by Amazon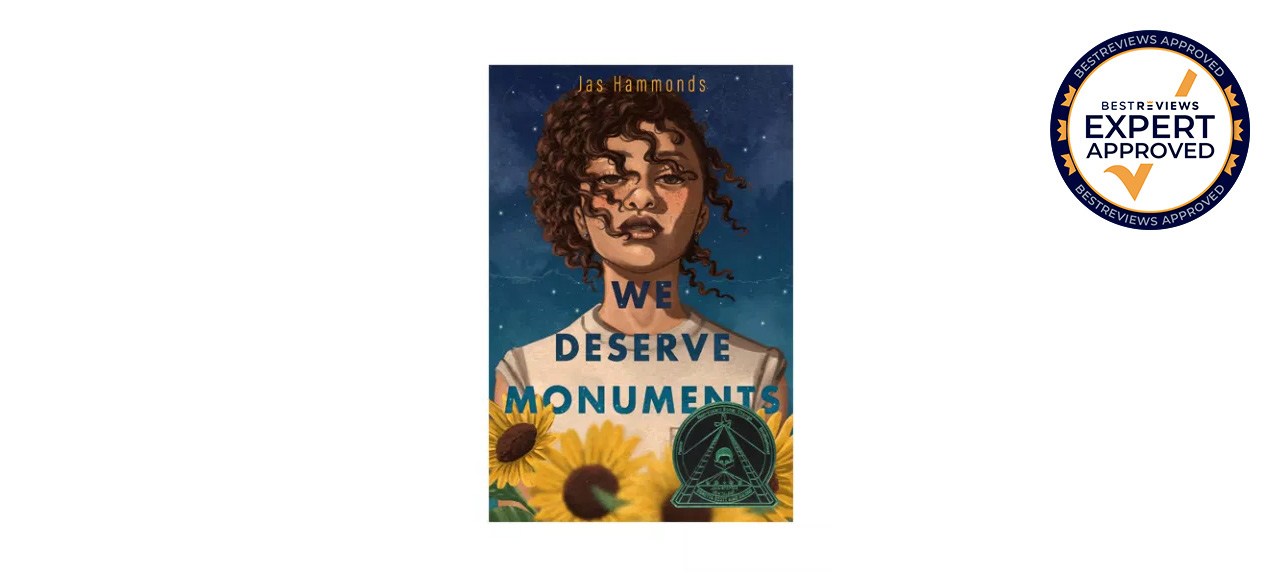 "We Deserve Monuments," by Jas Hammonds
Three girls learn about friendship, love and whether it's more important to know the truth or keep the peace in this contemporary romance novel. It's a slow-burn mystery exploring the effect of racial violence on generations of families.
Sold by Amazon
Books for adults to read during Women's History Month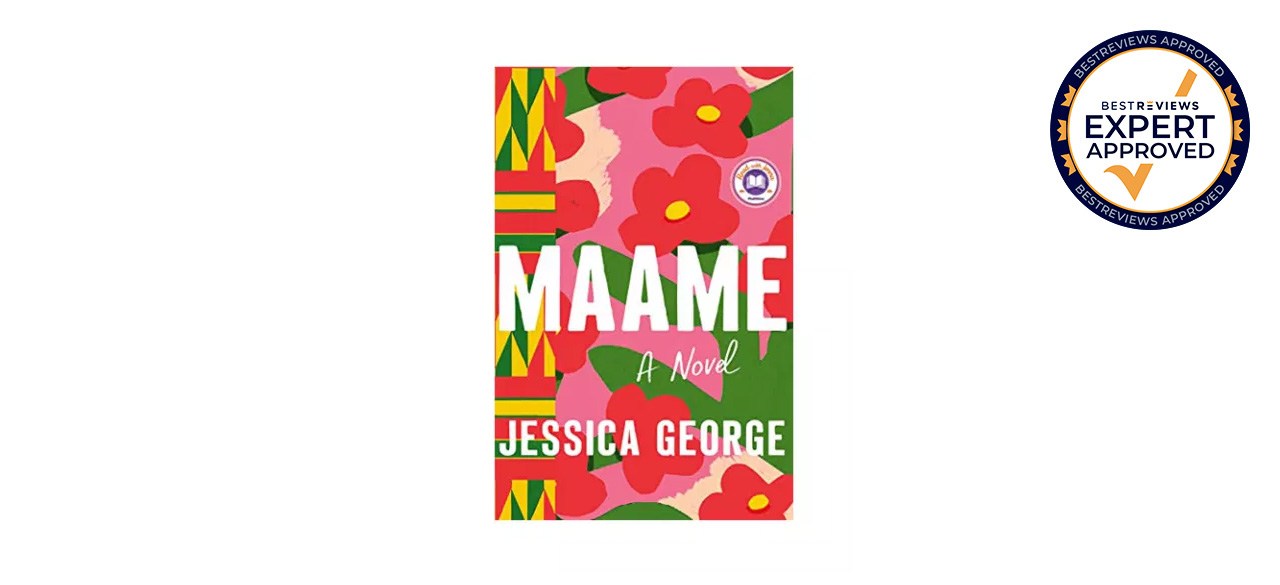 "Maame: A Novel," by Jessica George
Follow along in this novel as it explores contemporary themes in modern life with humor, including racism, the complexities of love, friendship and familial duty. It also details the hardships of being torn between home and culture and celebrates finding where you belong.
Sold by Amazon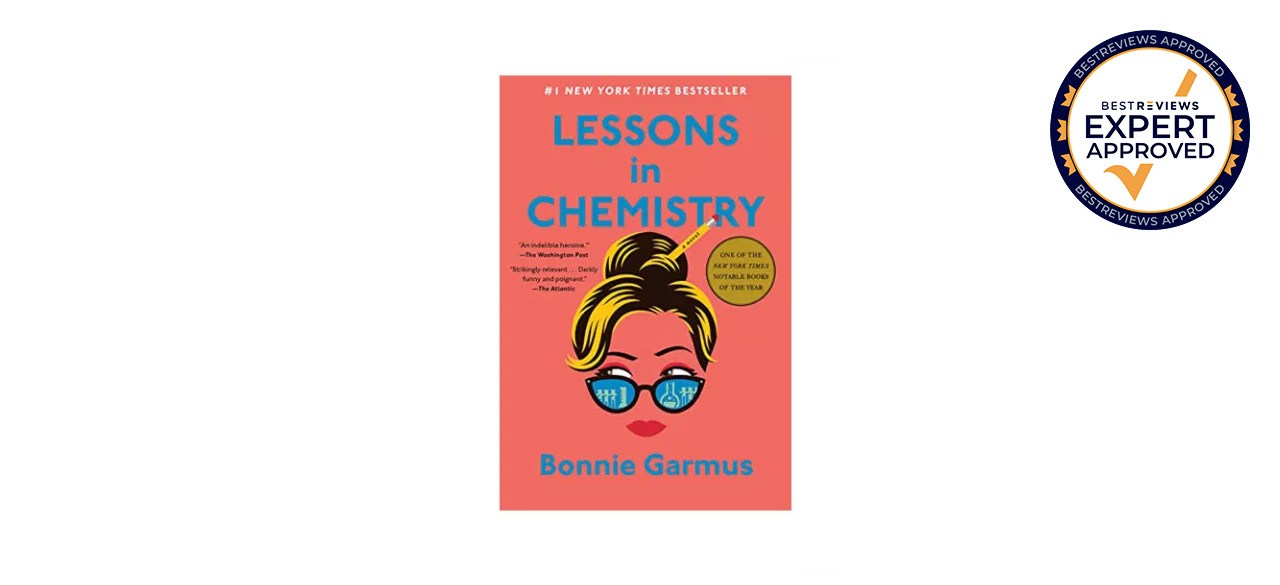 "Lessons In Chemistry," by Bonnie Garmus
The main character of this historical fiction romance book is a gifted research chemist in the early 1960s. With the unpredictability of life, she finds herself a single mother and the star of a beloved cooking show who's not just teaching women to cook, but challenging them to fight.
Sold by Amazon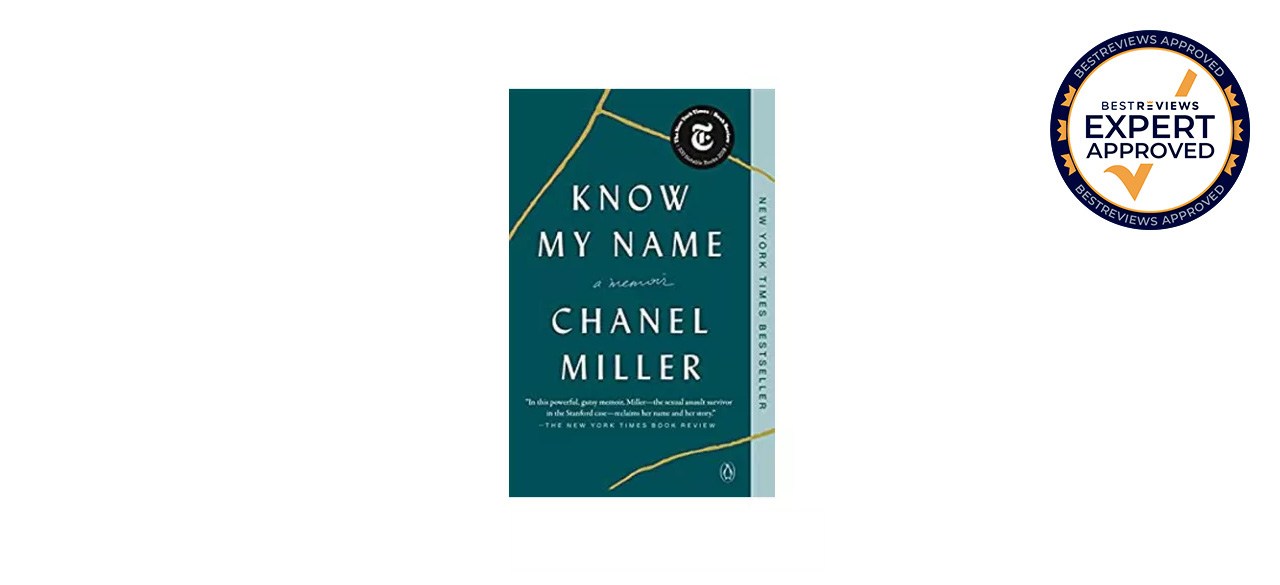 "Know My Name," by Chanel Miller
When she stunned the world with her letter giving her statement as a survivor, she was known as Emily Doe. Now she wants everyone to know her name and story while challenging beliefs about assault and encouraging fellow survivors.
Sold by Amazon
Want to shop the best products at the best prices? Check out Daily Deals from BestReviews.
Sign up here to receive the BestReviews weekly newsletter for useful advice on new products and noteworthy deals.
Bre Richey writes for BestReviews. BestReviews has helped millions of consumers simplify their purchasing decisions, saving them time and money.
BestReviews spends thousands of hours researching, analyzing, and testing products to recommend the best picks for most consumers.
Copyright 2023 BestReviews, a Nexstar company. All rights reserved.